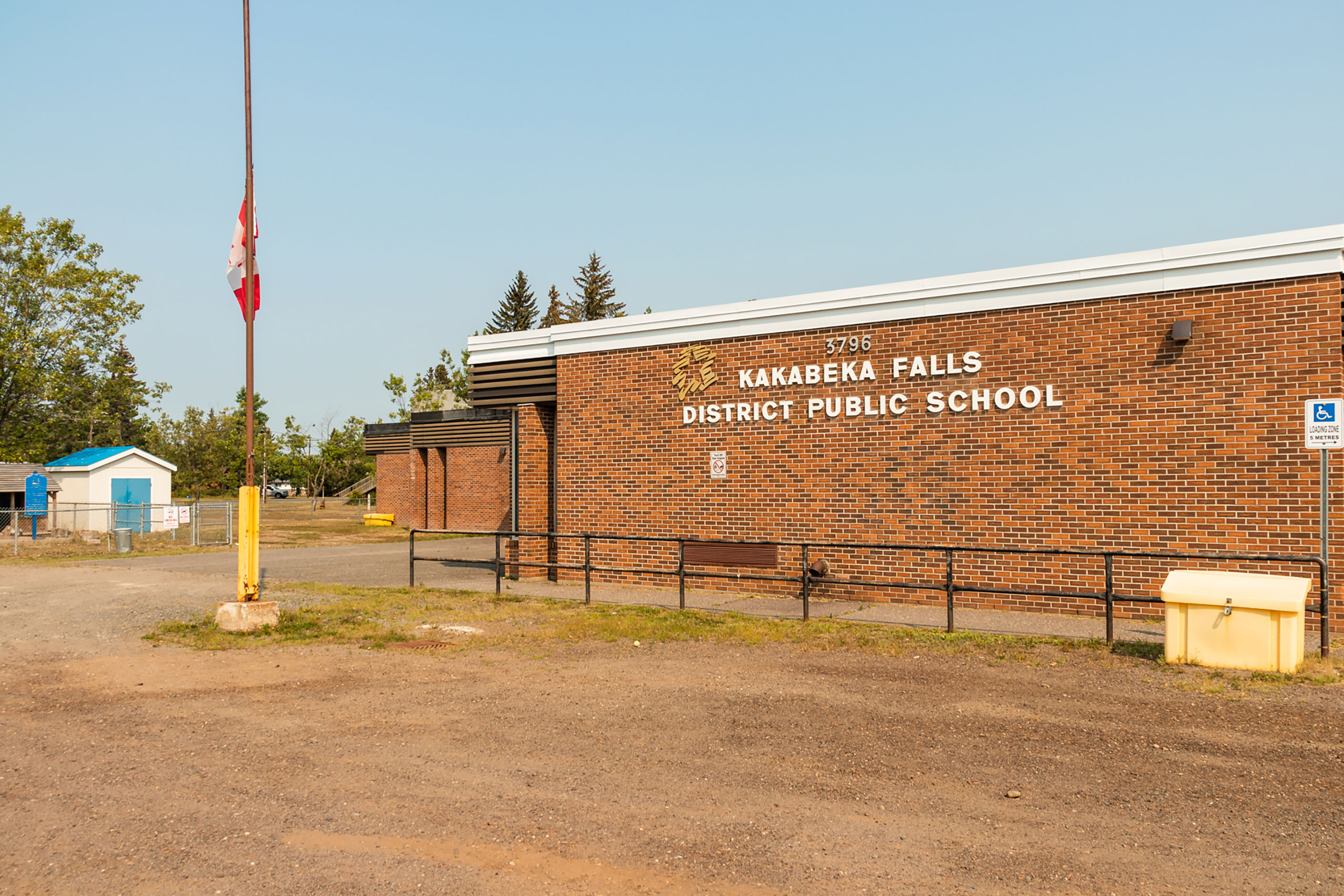 About Kakabeka Falls
Public School
Welcome
Kakabeka Falls Public School is a Junior Kindergarten to Grade 8 elementary school and one of the 22 elementary schools in the Lakehead District School Board. We are located on the main street in scenic Kakabeka Falls, Ontario. We have approximately 200 students enrolled and are proud to be members of the Westgate Collegiate & Vocational Institute family of schools. Go Tigers!
The mission of our school is to develop the intellectual, physical, emotional and creative capacities of each child. Teachers, parents, community and staff work together to create a safe learning environment where all students succeed to their fullest potential. We encourage and guide students to be life-long learners in a culturally diverse and technologically based society.
Kakabeka Falls Public School is a great place to grow and learn together! We look forward to having you join our school community!